Betsy Cacchione
Bringing order to chaos,  peace to calamity, and focus to flurry.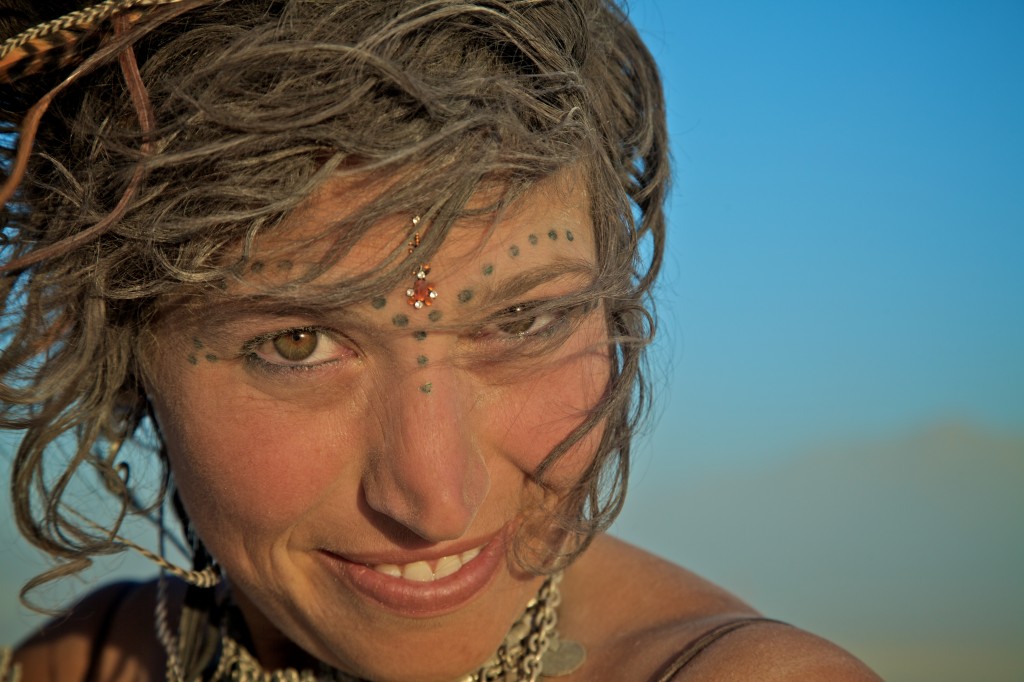 Agent of Decluttery
Efficiency Guru
Director of Flow
I bring a blend of professional organizing tools and practices into a life coach relationship. I believe that it is by dealing with the clutter of our physical world that we begin to clear space for our true path to emerge. I can help with all levels of this journey, from the physical, to the more esoteric. I bring order to chaos, peace to calamity, and focus to flurry. My special skills are in parsing the underlying patterns of existing systems and helping people customize them so that their lives run more smoothly, with grace and ease.
Do you want to:
Oust old Baggage?
Put your House in Order?
Streamline your Schedule?
Get Your Finger on the Pulse of your Small Business?
Discover Your True Purpose?
Align Your Actions with Your Innate Passions?
I am here to be your Guide!